Education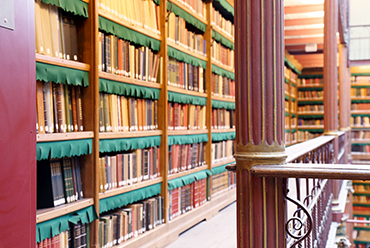 Our educational programs, legal research and initiatives are geared toward a wide range of agricultural stakeholders including farmers, landowners and agribusiness organizations as well as attorneys and judges. We support educational programs that seek to clarify legal issues to the agricultural community, or may be geared toward those with less connection to agriculture. An increased understanding of agricultural law concepts by all parties benefits Indiana agriculture. Greater awareness of agricultural law issues may result in less need for litigation and a more predictable legal environment for farmers. We continually monitor emerging legal issues affecting Indiana agriculture and crafts legal research and programming to address the needs of agricultural stakeholders.
Learn more about how to prepare an application for support of education.
INAgLaw is not the attorney of record in a supported case and does not provide specific legal advice.